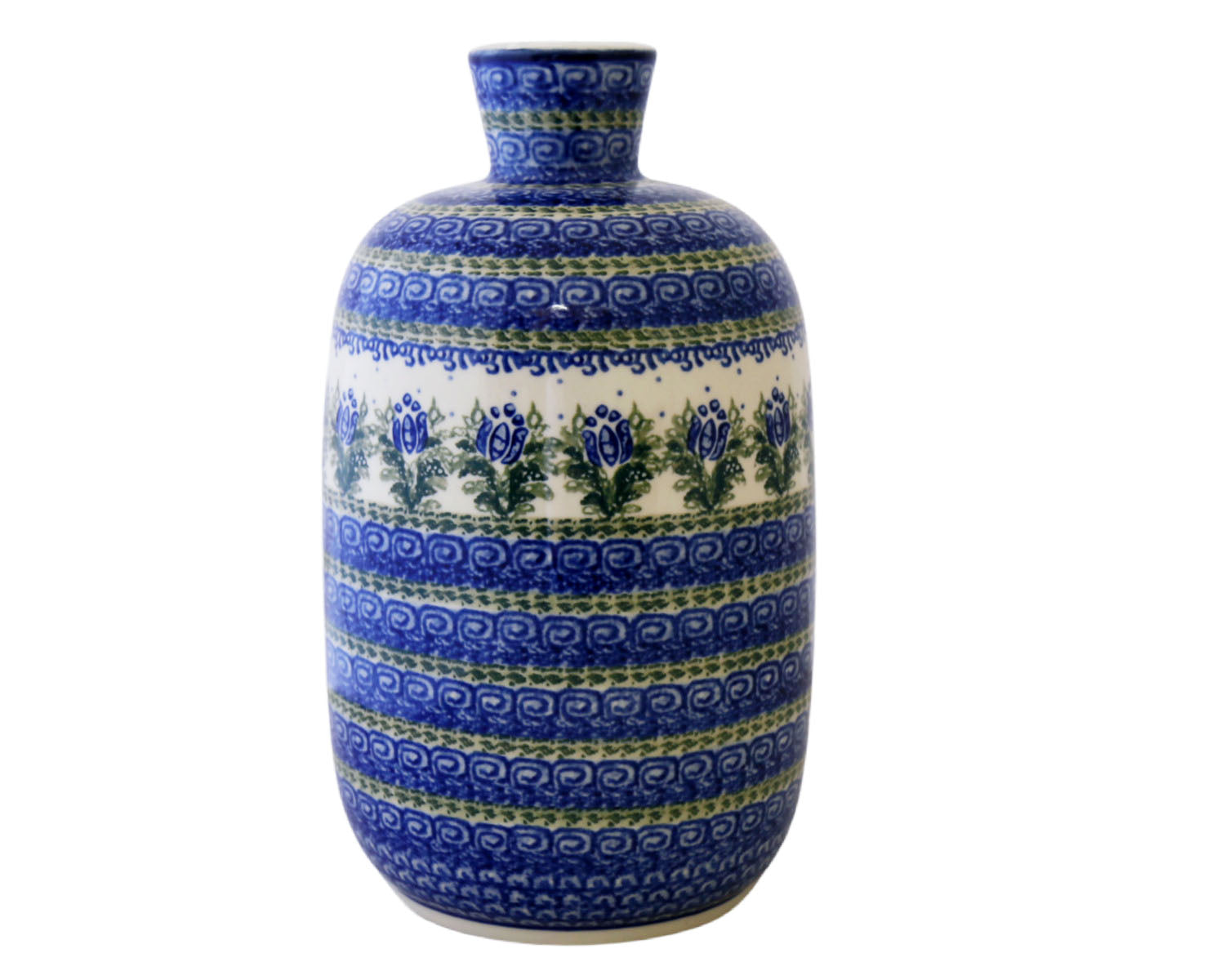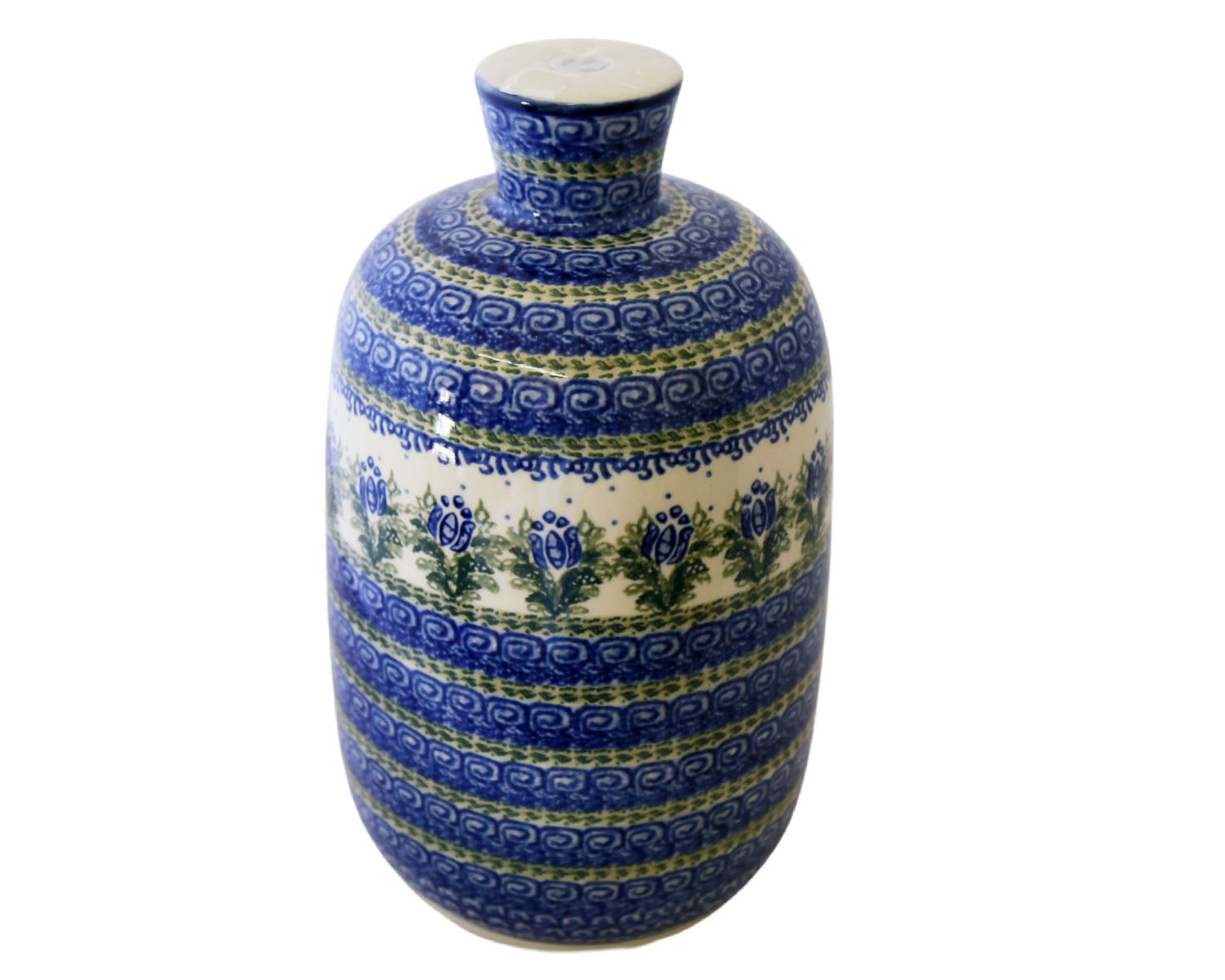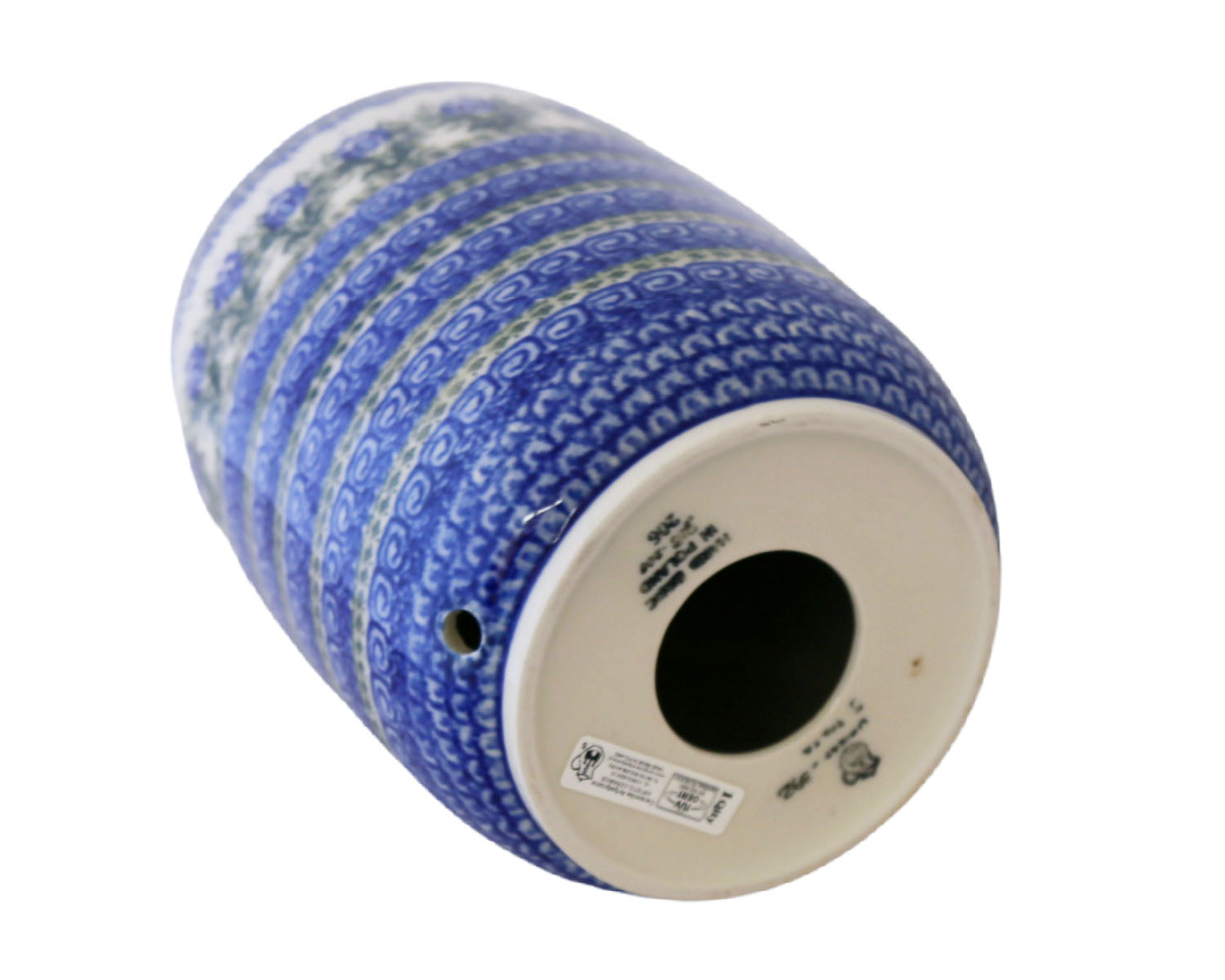 Ceramika Artystyczna
Unikat Lamp Base
Only 1 left in stock
$ 149.00 $ 427.00
CA-K-478-3u392
This lamp base is no longer made. The lamp is the base only, you will have to wire it to suit your needs. This particular pattern and shape can never be ordered again, once it's gone, it's gone. NOTE: This shape is no longer in production so once they are gone they can never be ordered again. This is a final sale.
Additionally, this piece is discounted (and is a final sale) because on the bottom there is some very minor crazing. It is incredibly hard to see and will not affect your ability to use this lamp as you normally would and because it's on the bottom it is not going to be seen. 
This piece is part of a large inventory collection that has been in storage for the better part of the last 15 years. They are all new pieces, ordered at the time by a direct distributor for the Ceramika Artystyczna factory. Many of these pieces are patterns and or shapes that are no longer in production. When they are gone, they are gone. They cannot be ordered again. 
Product Details
Size: 11.25" tall (no longer in production)
Capacity: N/A
Pattern: u392
Pattern Level: Unikat 3 (what's this?)
Artist: Janina Palka (who's this?)
Factory: Ceramika Artystyczna