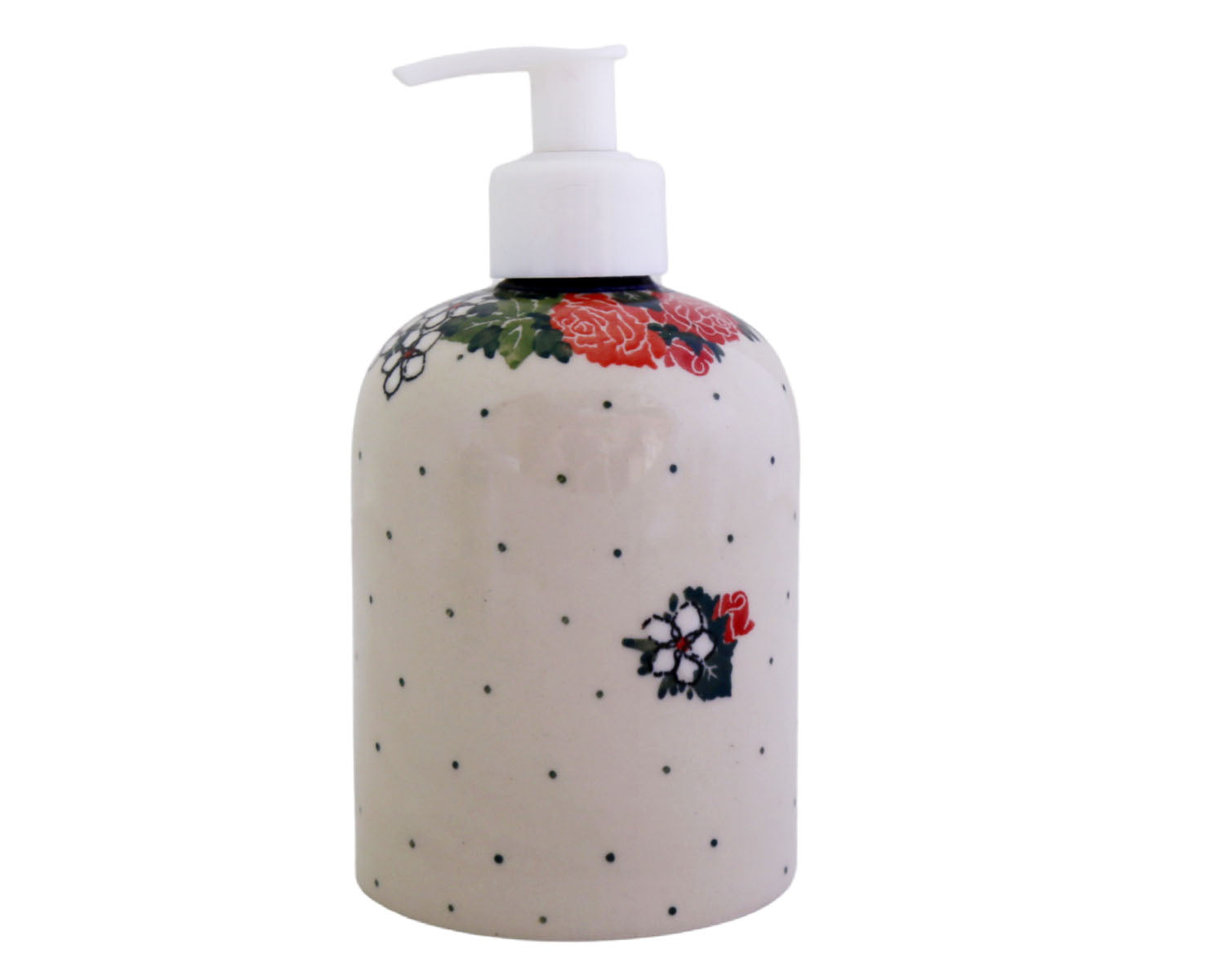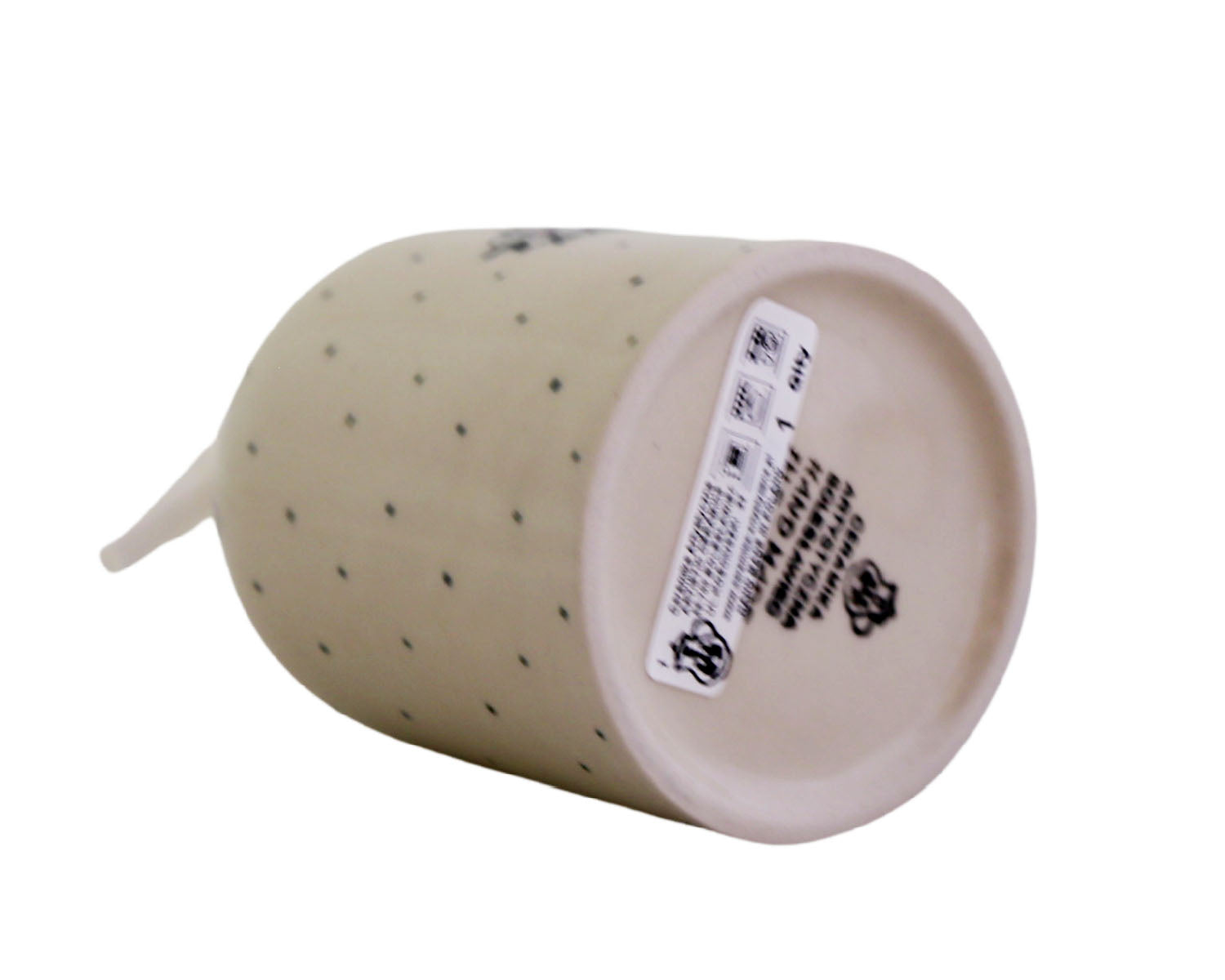 Ceramika Artystyczna
Soap Dispenser
Only 1 left in stock
$ 24.00 $ 36.00
CA-573-2223
These polish pottery dispensers not only make the perfect gift but can be used in more than one way. Yes, they hold soap for your kitchen and bathroom but they are also great for keeping by your bedside filled with your favorite lotion.
Product Details
Size: 6" tall
Capacity: N/A
Pattern: 2223
Pattern Level: Traditional 3 (what's this?)
Artist: Maria Starzyk (who's this?)
Factory: Ceramika Artystyczna 
The Benefits of Polish Pottery
Imported directly from Boleslawiec, Poland. 
Hand decorated using either stamps or brush or a mixture of both. No two pieces are ever exactly alike. 
Microwave, oven, freezer and dishwasher safe (see safety guidelines). 
Crack and chip resistant. We don't know about everyone else, but we drop stuff a lot. 
Lead and Cadmium free which means it's food safe (we have randomly tested pieces ourselves both privately and upon inspection with the FDA).
The easiest cleanup experience you will ever have. Seriously, it's amazing.
The wow factor. Not only does your kitchen deserve it but be prepared for everyone who sees your pottery to want to touch it and talk about it. 
Pacific Polish Pottery has been offering new, first quality stoneware for over 21 years. Authenticity Guaranteed.