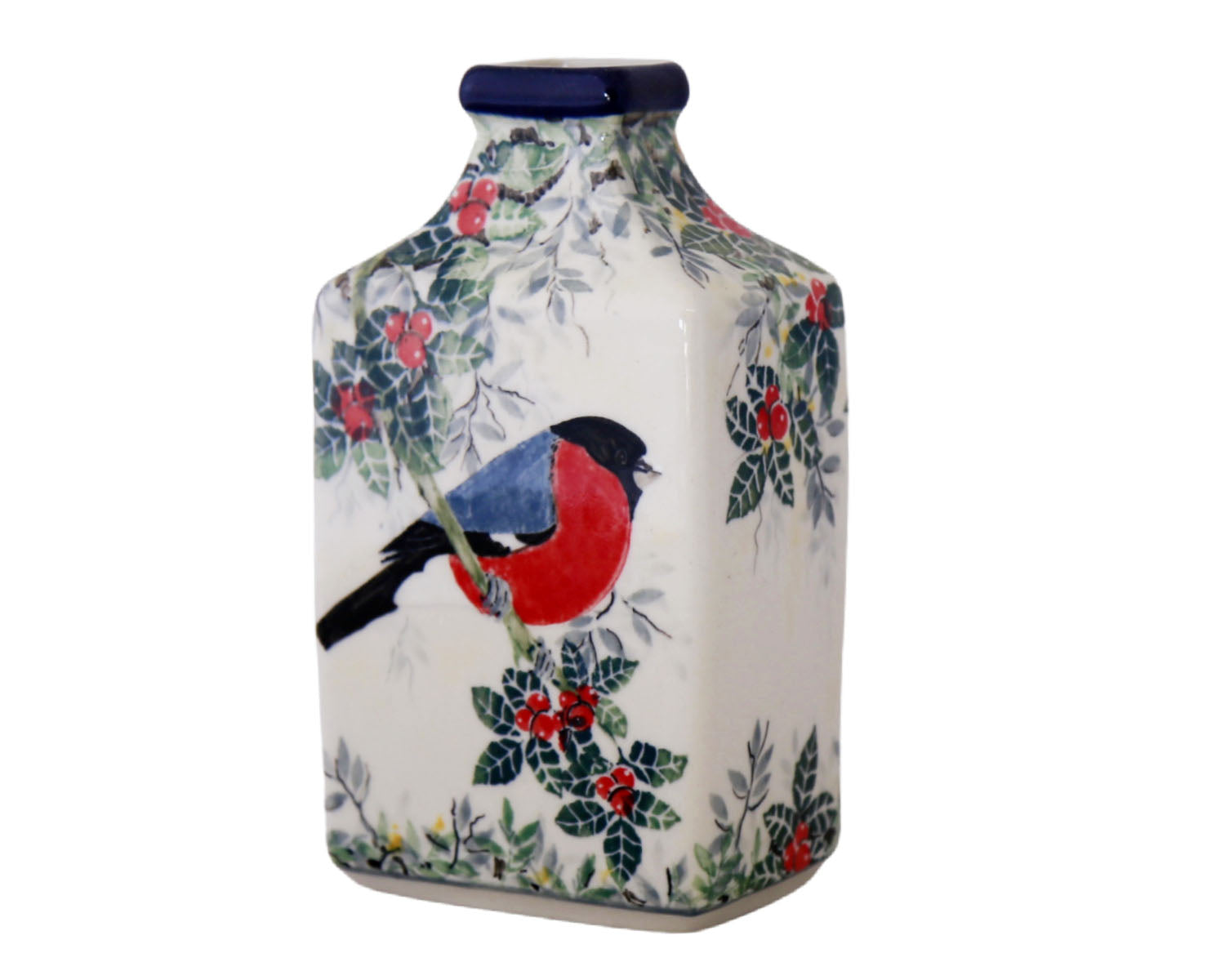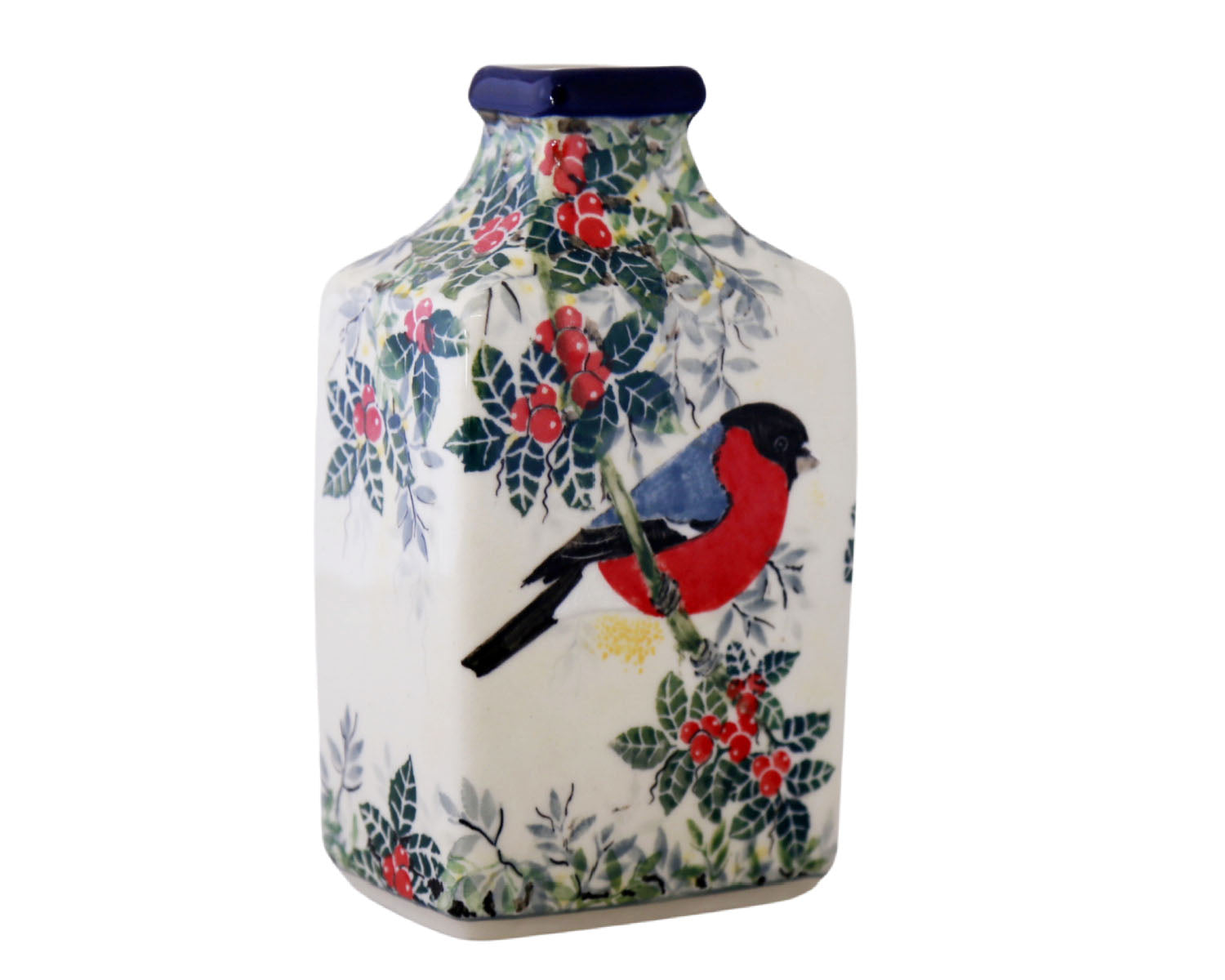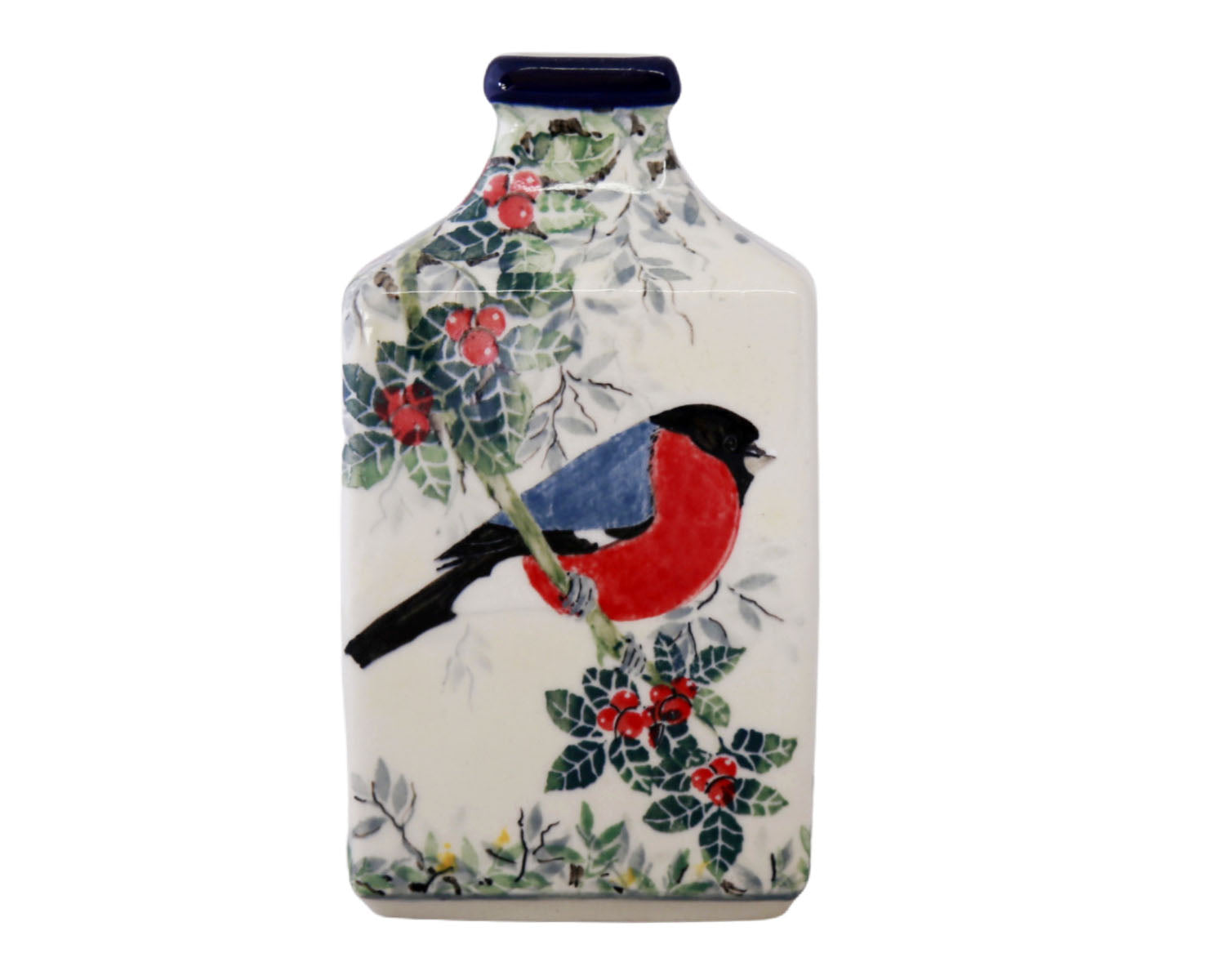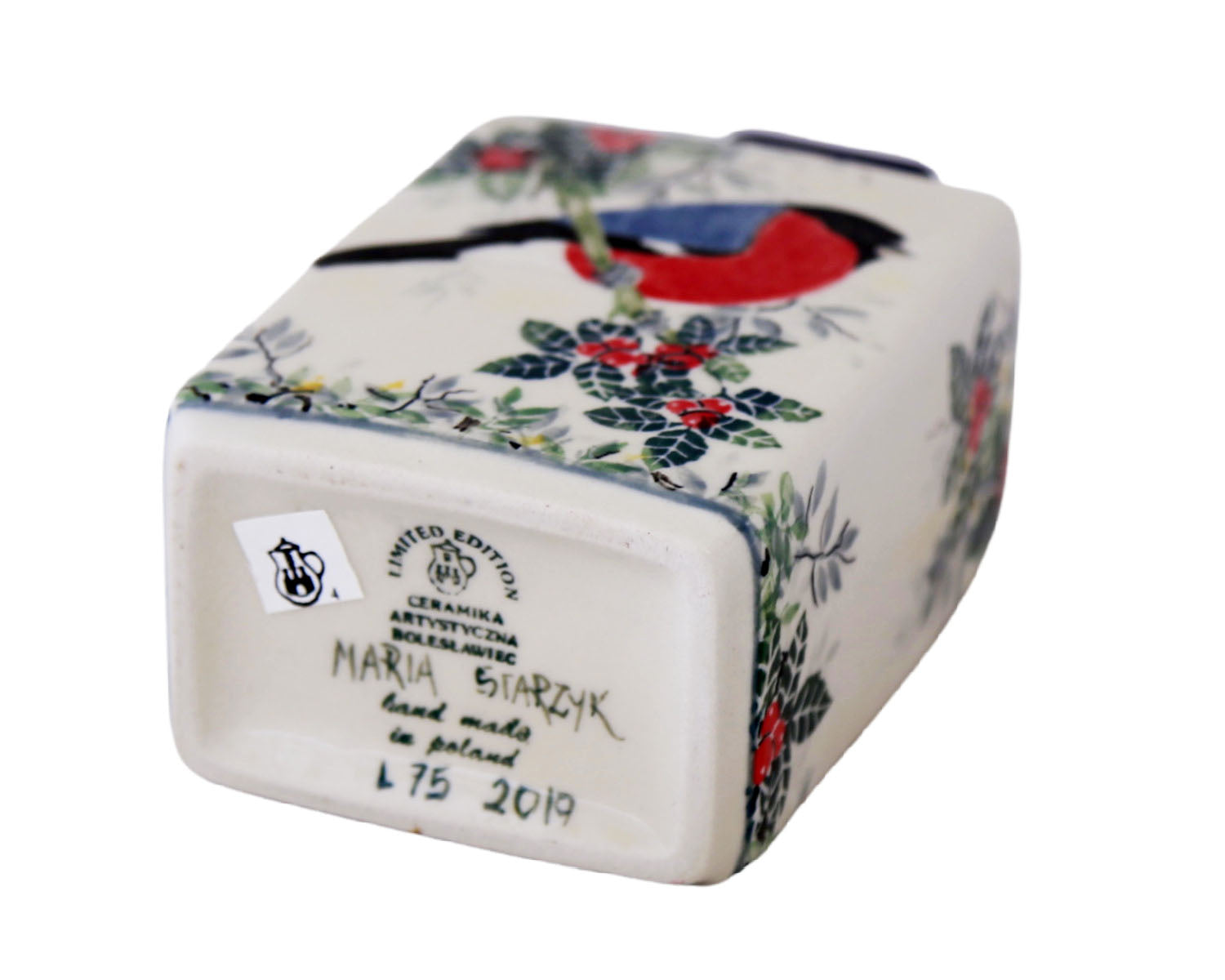 Ceramika Artystyczna
Limited Edition Vase
This vase is simply amazing. The textures and colors are just exquisite. 
Limited Edition pieces were created for a span of only a few years, always painted by a Master Level Artist, and are hand-signed pieces. No two are ever going to be exactly alike. Not only does each piece showcase intricate detail and design, they are also every bit as functional as all Polish pottery. 
Because of the rarity of this item, this is a FINAL SALE. 
Product Details
Size: 6.5" tall x 3.6" wide 
Capacity: N/A
Pattern: L75
Pattern Level: Limited Edition (what's this?)
Artist: Maria Starzyk (who's this?)
Factory: Ceramika Artystyczna